Tale of a Time Lord is the fifth episode of The Valeyard.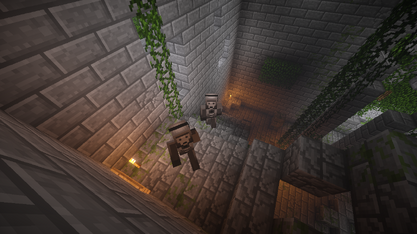 Previous episode: The Green Cross
Next episode: Death to the Cyborg
Jasper Burrow - Henry Marshall
The Brigadier - Stephen Mansey
Diego Bryson - Matt Moore
Doctor Stevens - Shaun Eastwood
Bert (UNIT Soldier) - Blackadder5
Ernie (UNIT Soldier) - Adam Ali
The Doctor and Jasper must get rid of the Cybermen in an abandoned city. During their journey, the Doctor tells a tale about when the war started.